The first step to full engagement is recognize the problem, says author Gavin Rouble
New surveys from ACCA Global and CPA Canada point to tax, trade and debt concerns
Teck Resources won top global honours for its sustainability reporting in 2017
When employees disengage from annual budget and forecasting
The first step to full engagement is recognize the problem, says author Gavin Rouble
As Canadian economy surges, business optimism mixed, says accounting bodies
New surveys from ACCA Global and CPA Canada point to tax, trade and debt concerns
Teck Resources: The Best in Sustainability Reporting
Teck Resources won top global honours for its sustainability reporting in 2017
More News
Guest Blogs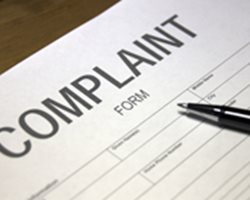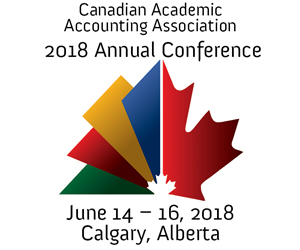 Take this Alan Salmon tech survey and get great ROI for your time
Alan Salmon, founder of K2E Canada, is launching the 2018 Canadian Accounting and Bookkeeping Operations and Technology Survey.
This comprehensive instrument will survey the demographics, practice management and technology that accountants and bookkeepers are currently using and what their plans are for future investments in IT.
Your ROI in return for 15 minutes of your time is:
• a copy of the survey report.
• a special Excel Magic webinar worth $49.95 and one non-verifiable CPD.
• a chance to win an iPad Mini.
• a chance to win one of six one hour consultations with Alan to discuss your Excel problems.
• a chance to win one of 10 paper copies of "The E-Myth Bookkeeper."
The Bottom Line
Business
Your skill set as an accountant gives you great leverage, says IT negotiation specialist Phil Downe
Management
A little knowledge goes a long way with technology vendors, says IT negotiation specialist Phil Downe
Technology
How do you negotiate with savvy software salespeople? Level the playing field with these tips from IT negotiations specialist Phil Downe