Technology
Software
Practice
Accounting platform Dext continues growth with major European equity deal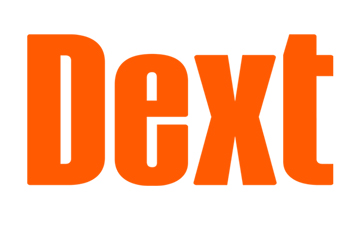 Formerly Receipt Bank, Dext recently passed 1 million users globally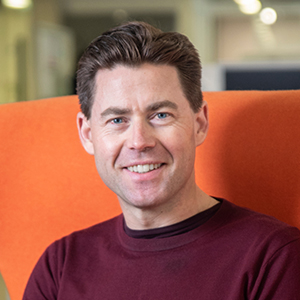 "It's been an exciting journey to one million users and reflects our continuing strong growth," says Adrian Blair is chief executive officer at Dext. (DEXT)
TORONTO, Apr. 21, 2021 – Accounting solutions company Dext, formerly known as Receipt Bank to many Canadian accountants and bookkeepers, has received a significant investment from European private equity software investor Hg, with Hg becoming a major shareholder. The terms of the Hg transaction have not been disclosed and closing is subject to conditions. HgCapital Trust plc, a London Stock Exchange listed entity part of Hg Group, will also invest approximately £12.6 million in Dext, with other institutional clients of Hg.
The investment, on the heels of Dext passing 1 million users, signals a vote of confidence in the company's multiproduct strategy and growth. "Hg are in many ways the best possible shareholder for Dext, given their unrivalled expertise in the accounting world," said Adrian Blair, chief executive officer of Dext. "Hg's track record in growing businesses like ours will help us go further and faster in our mission to make accountants and bookkeepers productive, profitable and powerful."
Dext has digitized over 408 million pieces of paper, and processes millions of financial documents per week with the highest measured data accuracy rate in the industry. Essential software to many Canadian accountants, bookkeepers and their clients, Dext features a single dashboard that combines insights from Dext Prepare (formerly Receipt Bank) and Dext Precision (formerly Xavier).
Dext Prepare automatically fetches, categorizes and publishes data on business finances. It integrates with a number of platforms, including QuickBooks Online, Sage50, and Xero. Dext Precision gives you trust in your data by spotting errors before they become a problem. It integrates with QuickBooks Online and Xero.
In 2020, the company also launched Dext Connect, a mobile solution with the speed and accuracy of desktop accounting software, which integrates with QuickBooks Desktop. (Sage50 integration is expected this year.)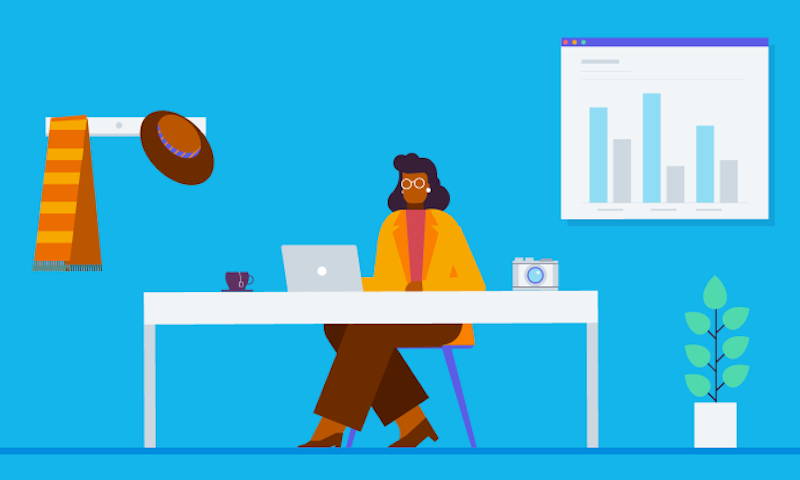 Dext Prepare integrates directly with a number of platforms, including Xero, to create an end-to-end bookkeeping productivity solution. It syncs with the Xero Chart of Accounts to ensure that all data is categorized accordingly, and pushes the extracted information to Purchase Ledger or Bank Account for effortless reconciliation. (XERO)
"It's been an exciting journey to one million users and reflects our continuing strong growth," says Blair. "I'm excited about the future growth that Hg's involvement will bring. Our users will continue to see the same features and service they love, with new products on the horizon soon.
"If you work for an accounting or bookkeeping firm that isn't a Dext customer, there's never been a better time to become one. Feel free to drop me a note at adrian@dext.com."
Published by Canadian Accountant.