Technology
Software
Practice
Receipt Bank passes 1 million users, reinforces commitment to accountants with rebrand to Dext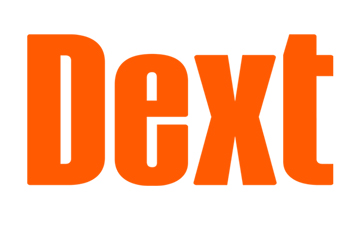 CEO hails growth fast track, by making accountants "productive, profitable and powerful"
Products helping accountants support struggling SMEs with finances grows as global lockdowns take bite

User #1 million points to 'game changing' impact for accounting firms

Dext launches with insights dashboard and new products promised for 2021
TORONTO, Feb. 23, 2021 – Receipt Bank celebrates scaling to one million users, launching new products under a new brand — Dext.
The company added a quarter of a million to its total user number in 2020, doubling over the past two years and acquiring data assurance software Xavier. The growth of Xavier, which now becomes Dext Precision, is a sign of the future trajectory of Dext, comments CEO Adrian Blair.
"Dext backs accountants making better businesses. Our mission is to make accountants productive, profitable and powerful through getting a clear picture of business finances automatically and accurately.
"It is clear from the success of Precision and some of our most recent product launches that accountants are crying out for tools to give expert advice to help businesses succeed in these turbulent times.
"One million users is a phenomenal landmark, but there are hundreds of thousands of accountants looking after hundreds of millions more businesses that still need sound financial insight to survive and thrive. Dext can help them with that."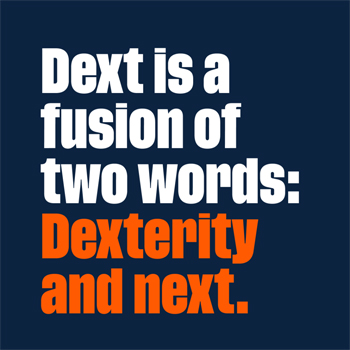 Dext
The company's flagship product Receipt Bank now becomes Dext Prepare with a clear focus to automatically capture and categorize financial paperwork in a fraction of the time.
Dext Precision (formerly Xavier), the ultimate toolkit for Xero and QuickBooks Online users providing error-free data and proactive insights, will be rolled out to Canadian users in 2021.
Users of both flagship Prepare and Precision products will also benefit from a new Dashboard bringing quicker client insights into a single place.
Dext also adds to the reach of the Connect App, which had its global launch in Canada last year, now seamlessly integrating the speed and accuracy of Prepare with the security of QuickBooks Desktop and soon to be Sage desktop applications, in Canada.
Canadian press release published by Canadian Accountant.