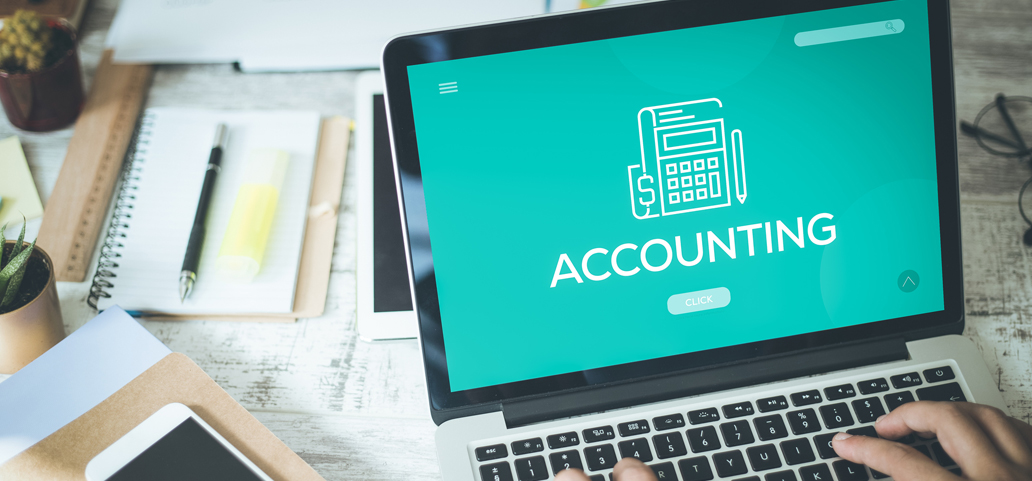 Partner Posts
Practice
Technology
Why accounting engagement templates make dollars and sense for Canadian accountants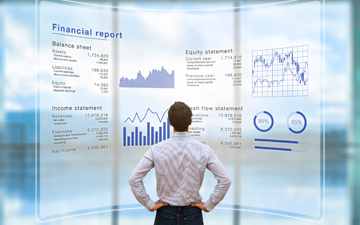 Efficiency, cost control driving popularity of third-party, integrated Caseware packages in public practice
CALGARY, April 24, 2018 – Across Canada, public practitioners are under increasing pressure to complete engagements as efficiently as possible, maximizing the resources of their accounting firms. Ongoing changes to accounting standards, combined with the pressure to hold the line on fees, have Canadian accountants searching for template solutions that will streamline the preparation of working papers and financial statements.
Accounting firms that use CaseWare Working Papers without integrated templates typically complete engagements using several programs: Microsoft Word for letters and financial statements, Excel for working papers, and CaseWare to write up the trial balance. A well-designed CaseWare template suite brings all these documents together under one application to realize significant efficiencies.
Should you build, hire or buy your template solutions?
Some firms may initially consider building their templates in-house. They can specify all the template requirements and maintain complete control over the development process, with the final product very specific to their firm's unique style. But it can be challenging to free up resources, staff may be diverted from billable work, and may not have either the Caseware expertise or the ability to keep abreast of updates. All of this adds up to a permanent "work in progress."
Purchasing a customized template from an external consultant can provide firms with a designer's expertise without having to pull staff from client work. A customized solution has the advantage of allowing the firm to work directly with the designer to develop a unique solution to address their needs.
Again, the advantages must be weighed against the potential drawbacks, as customized solutions can take significant time to develop, costs can exceed a firm's budget, and solutions may not have the flexibility to adapt to future engagement requirements and may need to be updated. Further, if you sell or merge your practice, unique templates can be a challenge to new partners and their staff.
Third-party templates produced by companies like Calgary-based Jazzit, which sells a flexible suite of templates for CaseWare Working Papers, are becoming increasingly popular among Canadian accounting practitioners. For SME firms in particular, the benefits can far outweigh those of the alternatives. Consistency is key in any practice; the consistency that templates provide in file preparation facilitates easier review and consistent deliverables to clients.
The development, testing and documentation of the template product lifecycle is the raison d'etre of third-party providers. Dedicated support services leverage economies of scale across all customers to make service costs effective and reliable; product feedback from all customers on one template package enhances the end product for all users. Finally, they can help ease the recruitment and training of new employees, as well as succession planning, when a firm is bought or merged.
What to look for in template suites
If you're a public practitioner who is ready to try third-party templates, pay special attention to what templates are included in a suite. Some provide only financial statements. Others provide a more robust offering that includes templates for the entire engagement (financial statements, schedules, notes, working papers, letters and checklists) that are intelligently integrated with each other. They should, however, provide the following:
Roll forward: Information automatically moves from the current year to the prior year in all the documents.
Integration: Details from working papers automatically transfer to the financial statements. Engagement letters switch automatically to the appropriate presentation.
Diagnostics: A report summarizing any open diagnostics for the engagement and individual working papers compare the key amounts to the trial balance.
Updating: Updates can be downloaded from a central location and staff can update engagements as they are being completed. Template packages optimally should flag when revisions are available, making it easy for preparers to keep files up to date.
Significant differences between packages become more evident when you review and compare features and customer service. Features include the underlying structure, the variety of templates provided, and user flexibility and intuitiveness.
Customer service, generally speaking, includes the frequency and management of updates and revisions; available support services, including customer feedback channels and training materials; and support for paperless office essentials, such as password-protected electronic signatures, built-in letterhead, and draft stamps.
Many firms are paperless and look for a package that incorporates letterhead and password-protected electronic signatures on their engagement reports and letters. A good template system will provide a firm with tools to accommodate additional letters or working papers as required. And, with the right suite of templates, a firm can make significant strides completing engagements more efficiently.
Colin Ellis is the managing editor of Canadian Accountant. Visit Jazzit.com for more information on how Jazzit makes CaseWare easy through its suite of products and services.