Profession
Practice
Business
Davidson & Company beats SME accounting firms in H1 audit client gains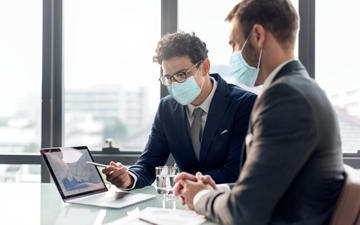 2020 H1 SEDAR data of Canadian SME firms crunched by Audit Analytics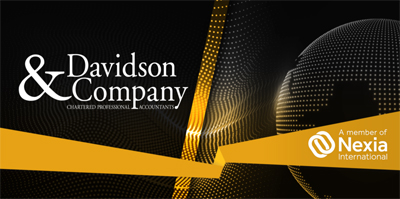 Davidson & Company, which is based in Vancouver, also led all SME accounting firms in net new audit client gains in 2019.
TORONTO, Oct. 15, 2020 – Davidson & Company LLP, a mid-sized accounting firm based in Vancouver, had the highest net number of new audit clients in the first half of 2020, beating all Canadian accounting firms among small to medium-size enterprises (SME). The firm posted eight net new clients, according to SEDAR analysis provided exclusively to Canadian Accountant by Audit Analytics, an independent research provider based in the United States.
With eighteen new audit clients overall among publicly traded companies, Davidson & Company also surpassed all Canadian accounting firms, including the Big Four, as noted in the chart below: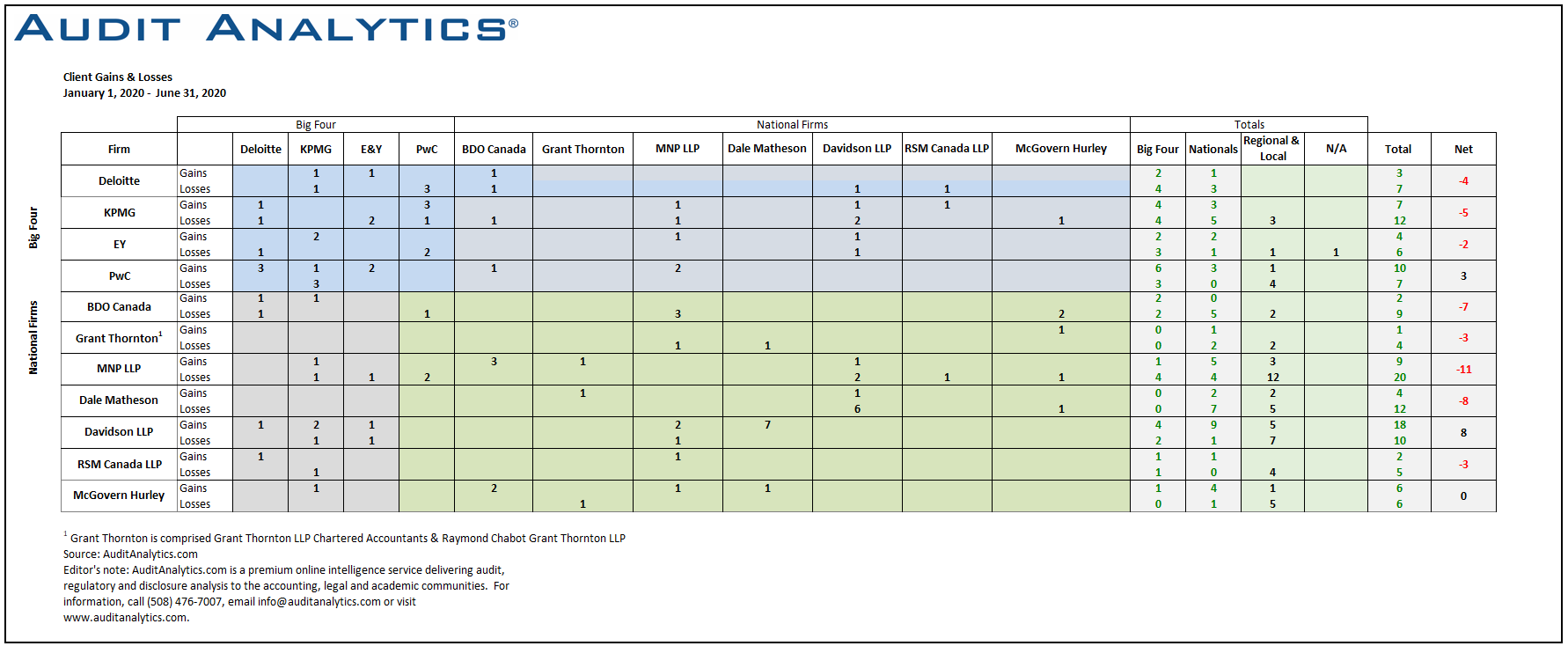 2020 H1 Client Gains & Losses (AUDIT ANALYTICS).
Davidson & Company, whose motto is "Big enough to know, yet small enough to care," also led all SME accounting firms in net new audit clients in 2019.
Since our launch in 2017, Audit Analytics has provided its analysis to Canadian Accountant prior to publication, for our annual review of net audit engagement client gains and losses among Canadian accounting firms. This year, with the continued support of Audit Analytics, we are introducing half-year reports, effectively doubling our reporting. In this report, we focus on Canadian SME accounting firms, which follows our reporting on the Big Four Canadian accounting firms.
Gains and Losses, Audit Fees
Davidson & Company also took first prize in earning the highest number of net new audit fees in the first half of 2020, at roughly $530k. This also surpassed two of the Big Four accounting firms. With the exception of one company, Candente Copper (TSE: DNT), the small cap clients of the firm are listed on the TSX Venture Exchange and Canadian National Stock Exchange. The list largely comprises mining and cannabis companies but also includes the maker of an iconic Canadian cereal: Holy Crap Brands Inc.
The Big Four accounting firms audit approximately 98 per cent of all Canadian reporting issuers by market capitalization (typically on the TSX), according to the Canadian Public Accountability Board. When a change of auditors occurs at a large-cap company, it almost always occurs from one member of the Big Four to another.
McGovern Hurley LLP, which is based in North York, Ont., had the distinction of coming in second in both net new audit clients (even) and net new audit fees, at roughly $300k. The firm benefitted from the addition of Gravitas Financial, formerly known as Searchgold Resources. Baker Tilly WM LLP, which is located in the financial district of Toronto, also distinguished itself by adding four new clients (and not losing any), contributing more than $200k in new audit fees.
Curiosities & Cannabis
The complete audit data, which is available from Audit Analytics, always makes for interesting reading. For example, CohnReznick LLP, an American accounting firm with global subsidiaries, surpassed many Canadian firms in new audit fees because one new client, the California-based cannabis and help company Pure Products Inc., is listed on the Canadian National Stock Exchange. The company makes "high-dose hemp CBD gummies."
Cannabis companies continue to buoy the fortune of Canadian accounting firms. For example, MNP LLP added Cansortium Inc., a medical cannabis company that earned MNP more than $1.2 million in new audit fees. Cannabis companies like Body and Mind Inc. are also prominent on the regional and local publicly traded companies list.
While audit client gains and losses are not necessarily an indication of the overall health of the audit industry, the economic impact of COVID-19 impacted Canadian auditors during the first half of 2020, from regulatory filing relief to reduced compensation and layoffs. As the Canadian economy slowly emerges from pandemic business restraints, we will continue to track public practice client gains and losses. We typically report year-end figures annually in March.
2020 H1 Client Gains and Losses are provided by Audit Analytics, which provides insight into the Canadian audit marketplace through market intelligence, due diligence, compliance monitoring and trend analysis. Its Canadian databases provide detailed research and expert analysis on nearly 4,000 companies filing with SEDAR. Contact them through 508 476.7007 or info@auditanalytics.com.
Colin Ellis is a contributing editor to Canadian Accountant.