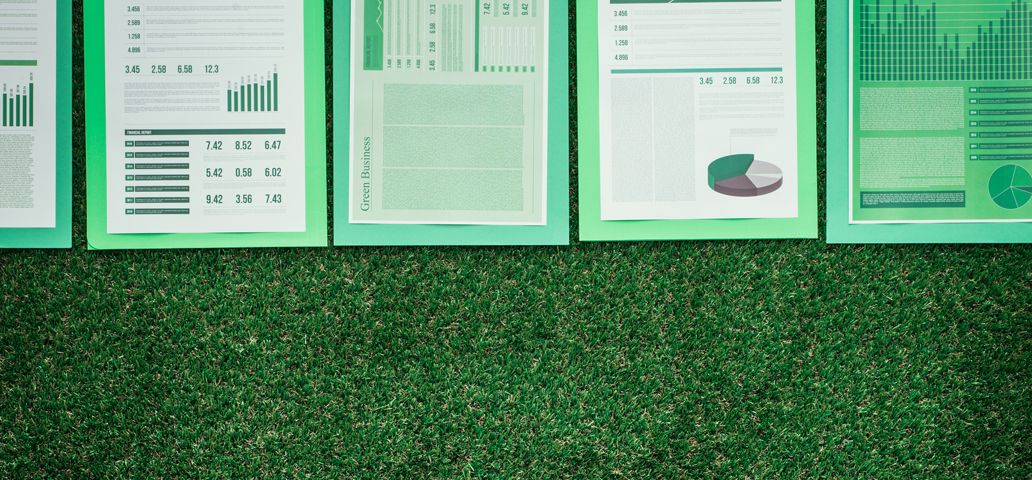 Profession
Standards
Practice
Teck Resources: The Best in Sustainability Reporting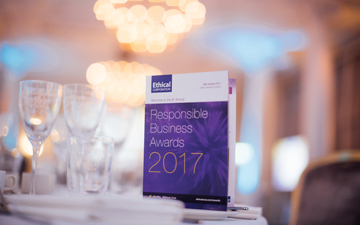 Teck Resources won top global honours for its sustainability reporting in 2017
OTTAWA, Jan. 17, 2018 – Where in the world can Chartered Professional Accountants learn from the best in sustainability reporting? Look no further than Canada's own Teck Resources, a major diversified resource company headquartered in Vancouver, which won the Sustainability Report of the Year in October 2017 at the 8th Annual Responsible Business Awards in London, England. One month later, the company won CPA Canada's Award of Excellence in Sustainability Reporting in 2017.
Stewardship of the environment is a key element in sustainable reporting and many companies now issue supplementary sustainability reports. The CPA Canada judges said Teck excelled in setting long-term goals and illustrating the path the company took to reach them.
"Teck developed its sustainability strategy several years ago and reliably disclosed its long and short-term goals, and performance towards them. Teck added depth by explaining how its strategy has evolved since its goals were set. Judges noted that while they had expected to see long-term goal-setting take off as best practice, few companies in Canada have followed Teck's lead," they reported.
Teck said in its 2016 Sustainability Report that its integrated business sustainability framework consists of five factors.
First is an economic, social and environmental context. "We produce materials that help improve the quality of life for people around the world and that are essential to a modern, sustainable society. To do this responsibly, we focus on meeting the expectations of communities, Indigenous Peoples and stakeholders, and on managing and mitigating our impacts in a comprehensive and proactive way while also taking into account the broader environmental, social and economic context in which we operate," the company said.
Integrated risk management is the second factor. "While certain sustainability issues remain constant from year to year, we regularly evaluate changes in the regulatory, societal and environmental landscape to inform the continual improvement of our management approach," Teck said in its report.
The third factor is Strategy, Management Practices, Policies and Standards. Teck discussed how its sustainability strategy sets short-term goals to 2020 and long-term goals to 2030 in six significant focus areas that include the community, water, people, biodiversity, energy and climate change, and air. Teck provided progress reports on its efforts to achieve their goals within each of those areas.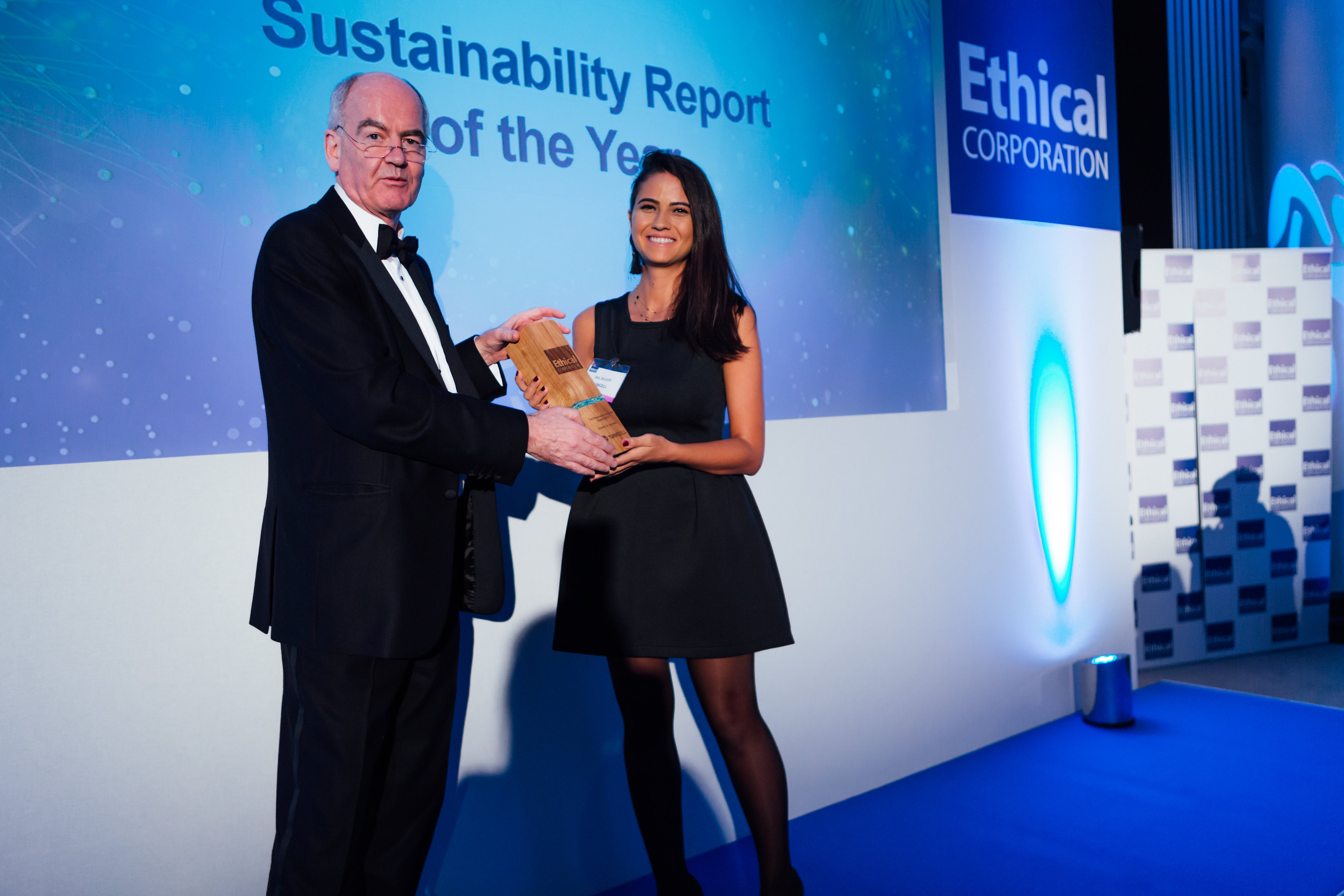 Above, sustainability reporting awards at the Ethical Corporation reporting awards of the year in 2017. Jeff Buckstein, CPA, CGA, is an Ottawa-based business journalist. This is part of a series on voluntary reporting trends.