Profession
Provincial
Practice
MNP, BDO, Grant Thornton announce accounting firm mergers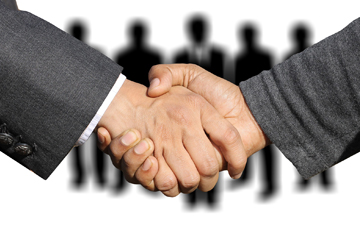 Update: 2018 M&A activity off to a big start as consolidation continues in public practice
Update: Friday, February 2, 2018. 2 p.m. Grant Thornton has announced a new merger, adding one of the largest CPA firms in Penticton, BC, White Kennedy LLP.
TORONTO, February 2, 2018 – As predicted by Canadian Accountant, 2018 is shaping up to be a big year for M&A activity in public practice, as MNP, BDO and Grant Thornton all announced mergers this week.
MNP LLLP, Canada's fifth largest national accounting and business consulting firm, announced a merger Wednesday with Montreal-based accounting firm, Stratège services comptables inc. ("Stratège"). "We were attracted by MNP's reputation as an entrepreneurial-driven 'family' where each region and each office has a vested interest in supporting each other's success," said Charles Godbout, co-founding partner at Stratège. "That sense of being part of a true national firm, one team, appealed greatly to us."
The eight-person firm's primary focus is on serving medical professionals. "Since first entering the Montreal marketplace in 2011," said Jeremy Cole, MNP's executive vice-president, Ontario, Quebec and Atlantic Canada, "our office has grown rapidly to include a strong practice, including team members specializing in the medical professionals' sector. By joining forces with Stratège, we are expanding our client base in this area, particularly francophone medical practices, which will complement our Montreal region."
BDO + Ferguson + Mak LLP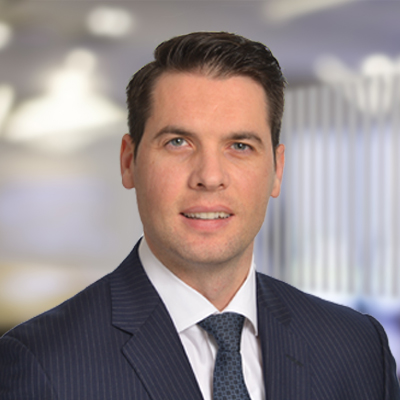 Jeffery T. Chapman, BDO LLP (courtesy, BDO LLP).
On Thursday, BDO LLP announced it was adding boutique forensic and investigative accounting firm, Ferguson + Mak LLP. "BDO wants to be the best professional services firm in the mid-market with dominance in the geography that it wishes to participate," said Jeffery T. Chapman, BDO's managing partner, financial advisory services.
"The merger with Ferguson + Mak LLP certainly helps to position the firm for the future given their excellence in innovation, attracting top talent, client service and reputation in the market." The firm was created in 2013 by Bob Ferguson, formerly a partner with EY, and Alan Mak, a former principal with Rosen & Associates, and currently chair of CPA Ontario.
Grant Thornton + Ross Pope
Grant Thornton also announced a merger on Thursday, with Ross Pope LLP, a well-established firm in Northeastern Ontario that was founded in 1925. "We are delighted to enhance our service offering in the region and continue our commitment to delivering insightful and strategic advice to help our communities thrive," says Frank Lopez, Managing Partner, Northern Ontario, Grant Thornton LLP.
"We strive to be recognized for the quality of our advice, the care with which we deliver it, and the emotional investment we make in our clients' success coast-to-coast." Grant Thornton offices are located across Ontario and along the Highway 11 North corridor in North Bay, New Liskeard and Thunder Bay. The announcement comes two years after MNP announced a merger with the Timmins offices of Ross Pope and FJL CPAs.
Consolidation of Canadian SME accounting firms
This merger announcements came just days after Canadian Accountant published our "10 fearless predictions for Canadian accounting in 2018." At number six: Consolidation will accelerate in public practice. "Demographics, succession planning and growth are driving SME consolidation across the Canadian accounting profession. 2018 will be an unprecedented year for mergers and acquisitions."
Colin Ellis is managing editor of Canadian Accountant.