Partner Posts
Practice
Technology
How entrepreneurship tools are strengthening the relationship between business owners and their accountants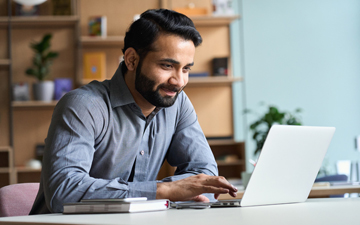 By recommending affordable and accessible entrepreneurship platforms like Ownr, Canadian accountants have a great opportunity to establish stronger professional partnerships with small business clients
MORE and more, entrepreneurs are looking to their accountants for business advice. And while they might not have the answer to everything (we're still looking for the best go-to-market strategy for a gluten-free CPG pancake mix), being able to provide a dependable and affordable incorporation option for clients creates a strong foundation for a long lasting professional partnership.
Unlike big corporations, most small business owners in Canada have limited options when it comes to incorporation. They're often cash-strapped and stressed about the amount of unfamiliar legal terminologies they're faced with. And quite often, these hurdles discourage entrepreneurs from launching and incorporating their own business.
With automation tools, clients can streamline complicated legal steps and processes.
When it comes to incorporation, the two most common options are with the government or lawyers. Unfortunately, neither are ideal for the everyday entrepreneur.
Because entrepreneurs (or "solopreneurs") are often left to their own devices, choosing to incorporate with the government can be a long and confusing process. Additionally, the government route only provides the Articles of Incorporation and omits the legally required minute book, leaving the entrepreneur with an incomplete incorporation.

So for new entrepreneurs short on time and experience, tools that streamline the numerous steps to a complete incorporation while offering any support they need along the way, can definitely help get their business off the ground.
Time is often money in the business world, digital tools can help clients spend it efficiently

In this day and age, we all want results — fast. But usually, gaining access to both efficiency and speed tends to be a luxury. So if an accountant can offer tools that cut down time and stress — that's a business partner worth keeping for a long time.
With Ownr, clients get a more personalised experience with their incorporation including tailored legal documents such as bylaws, resolutions, and share issuances. And come tax season, accountants can help ensure their incorporated clients are in the most tax-efficient position possible.
Even better, clients save valuable time (even days) while paying only a fraction of the cost of a lawyer. And because of their partnership, accountants also have access to dedicated support from a partner manager and a partner success team to resolve any issues or questions that may arise. By minimising these stress points, they can focus on what matters most to them: their business.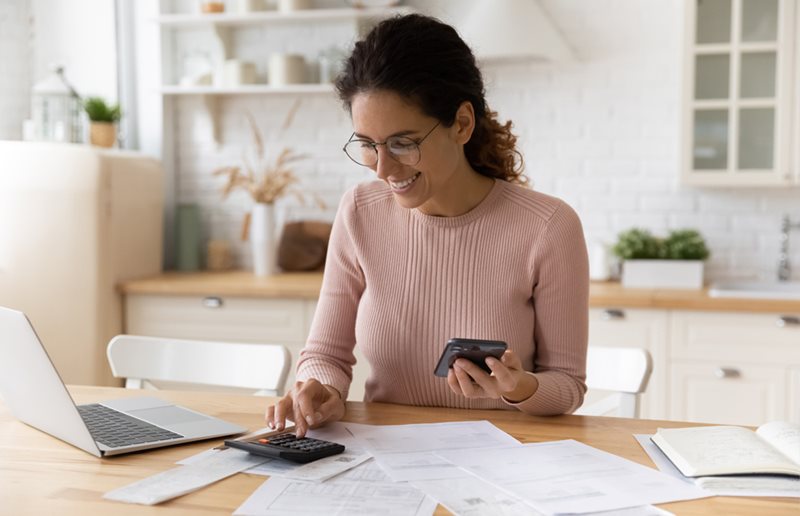 As partners, Canadian accountants can help support small business clients with digital tools like Ownr that automate incorporation and legal work for entrepreneurs in Canada.

Learn more here or email professionals@ownr.co to find out more. (SHUTTERSTOCK)
With a great partnership comes great trust and lasting professional relationships
Partnerships with great business platforms (like Ownr) can empower both accountants and clients. By finding solutions to help clients build a financially healthy and resilient business, accountants establish themselves to be a highly trusted and reputable advisor — one that clients will want to work with for a long time.
Already trusted by over 100,000 companies across Canada, Ownr has been helping small business owners with their registration, incorporation, and legal compliance since 2017. They recently began offering in-app business credit card applications — bringing more ease and convenience to entrepreneurs who are just starting out.
Want to partner with Ownr and help your clients succeed? Learn more here or email professionals@ownr.co.
Maggie Chuang is senior marketing specialist at Ownr. Advertising feature produced by Ownr. Images: Shutterstock.